Tai nghe JBL Duet NC - Openbox
Thương hiệu:
Jbl
Tình trạng: OpenBox.Bảo hành: 6 tháng.JBL Signature Sound.The legendary JBL Signature sound as found in theaters, arenas and studios around the world is now available in a headphone.Active Noise CancellingActive noise cancelling reduces...
Tình trạng: OpenBox.
Bảo hành: 6 tháng.
Tune out the world so you can get into your music.
The JBL DUET NC headphones combine eye catching design and premium materials to deliver the world-renowned JBL Signature Sound with wireless convenience and superior active noise cancelling capabilities. With their metal touches on the angled ear-cup and perfectly sealing ear-cushions in soft protein leather they offer an immersive, more enjoyable sound experience while featuring premium design. The Active Noise-Cancelling technology allows you to indulge in your music, nothing but music, both in wired and wireless modes. They also provide 24 hours of battery life in Bluetooth mode (15 hours in Bluetooth and noise cancelling mode) and can be completely recharged in just two hours. Multi-tasking is made easy as the JBL DUETNC headphones will seamlessly switch between two devices ensuring that you never miss a call while enjoying your favorite playlist or watching a movie. In addition, you will also enjoy a detachable, tangle free fabric cord with one button remote, 3 different color options and a flat folding design for easy transportation in the premium carrying case.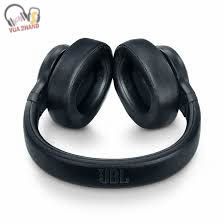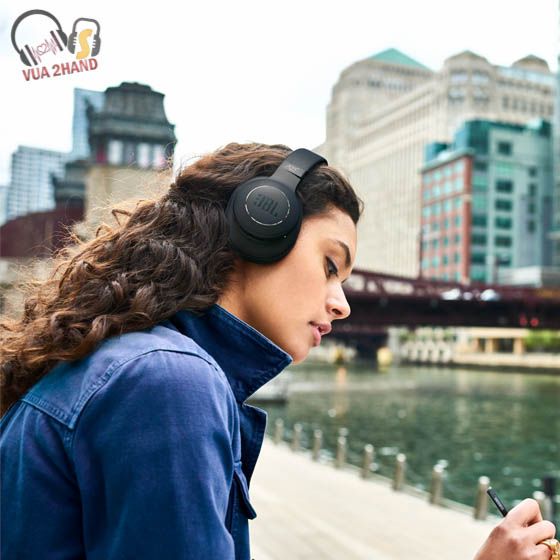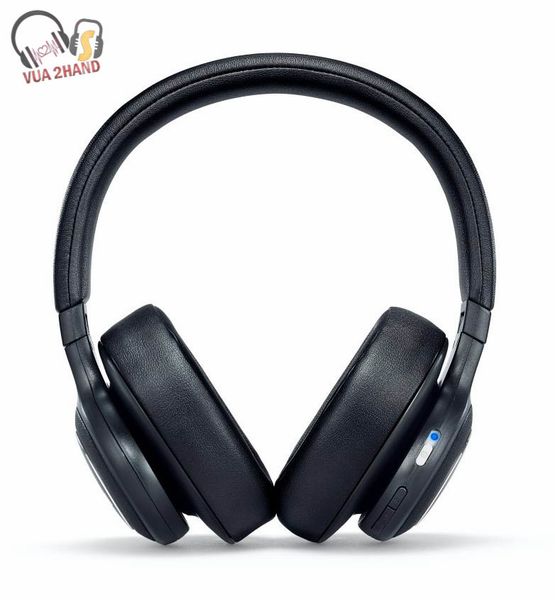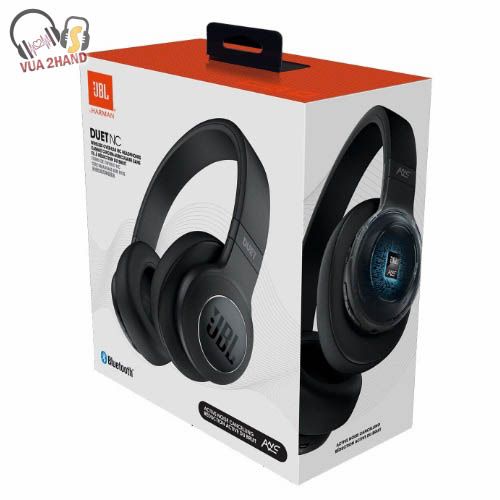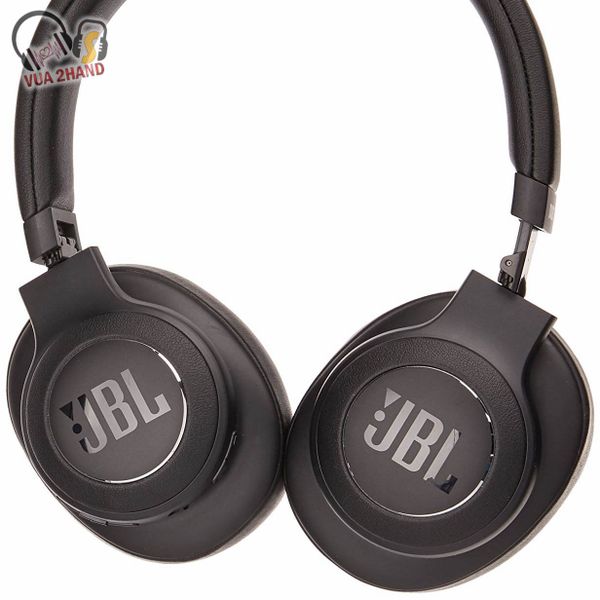 Donec tortor sem, semper egestas nibh in, blandit volutpat tellus. Etiam non nibh at arcu pulvinar pharetra a vitae diam. In eleifend quam ipsum, vitae porttitor metus fringilla eget. Vestibulum lobortis ipsum eu scelerisque venenatis. Cras pharetra ante in tellus egestas posuere. Etiam tristique leo eget dui tincidunt luctus. Donec maximus cursus neque non lacinia. Sed non placerat sem. Etiam augue est, rhoncus sit amet aliquam ac, volutpat id libero. Class aptent taciti sociosqu ad litora torquent per conubia nostra, per inceptos himenaeos. Ut congue semper lacinia. In eu nisi finibus, placerat ante in, accumsan lorem. Cras aliquet quis metus nec pulvinar. Donec aliquet eleifend risus ac tempor. Vestibulum scelerisque, erat quis volutpat imperdiet, mi tellus sollicitudin turpis, sit amet fermentum tellus sapien at lorem. Cum sociis natoque penatibus et magnis dis parturient montes, nascetur ridiculus mus. In hac habitasse platea dictumst. Proin eleifend ultrices ultricies. Sed egestas ullamcorper viverra. Sed tincidunt, metus quis pretium sollicitudin, ligula dui auctor lorem, et efficitur mi lectus a metus. Etiam massa ante, ullamcorper vel lacinia non, vehicula vitae metus. Aliquam efficitur, lacus eu varius iaculis, eros nisi dignissim nunc, et hendrerit dolor mauris a odio.